My Basket
Qty
Product
Price
Total

Your basket is empty

0 Items, Total Weight: 0kg
Sub-total:
£0.00
Product Recommendations


Lucie Mints
A combination of herbal peppermint & our best English lucerne to make a healthy, appetising training aid.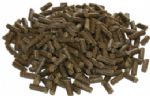 Total Eclipse
A blend of top quality ingredients for our ultimate forage balancer. Feed all year round to complement forages & grazing.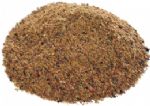 Salt Lick Tub
A salt lick in a flexible tub for all horses & ponies, providing sodium & a top up of magnesium.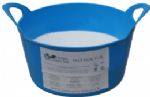 Weigh Tape
An easy to use weigh tape to measure your horse's weight. The weigh tape measured up to 850kg.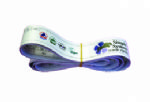 Justamint
Finely cut herbal spearmint, ideally used as a feed appetiser.