My Basket
Qty
Product
Price
Total

Your basket is empty

0 Items, Total Weight: 0kg
Sub-total:
£0.00
Product Recommendations


Weigh Tape
An easy to use weigh tape to measure your horse's weight. The weigh tape measured up to 850kg.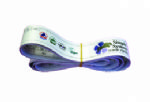 Lucie Nuts
Premium 10-12mm lucerne nuts, naturally high in calcium & protein to support muscles & bones.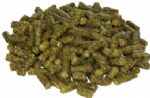 Justamint
Finely cut herbal spearmint, ideally used as a feed appetiser.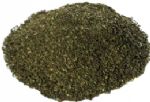 Salt Lick Tub
A salt lick in a flexible tub for all horses & ponies, providing sodium & a top up of magnesium.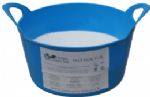 Lucie Mints
A combination of herbal peppermint & our best English lucerne to make a healthy, appetising training aid.