My Basket
Qty
Product
Price
Total

Your basket is empty

0 Items, Total Weight: 0kg
Sub-total:
£0.00
Product Recommendations


Total Eclipse
A blend of top quality ingredients for our ultimate forage balancer. Feed all year round to complement forages & grazing.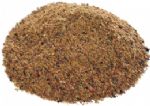 Lucie Mints
A combination of herbal peppermint & our best English lucerne to make a healthy, appetising training aid.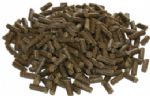 Lucie Brix
Premium lucerne compressed into 1kg blocks, feed whole & dry to mimic grazing.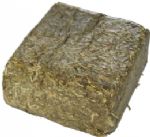 Salt Lick Tub
A salt lick in a flexible tub for all horses & ponies, providing sodium & a top up of magnesium.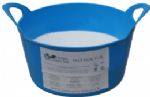 Justamint
Finely cut herbal spearmint, ideally used as a feed appetiser.