16 June 2022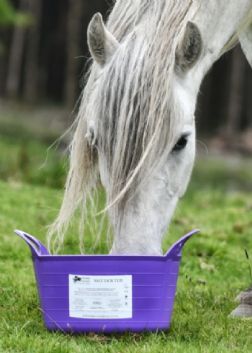 We humans may be enjoying the heat however sudden high temperatures do not allow our�horses to adapt to the temperature change and so they are more likely to suffer.
In hot weather the horses temperature, breathing and heart rate go up, they may scour or look slightly colicky, they will be disinclined to do very much and if asked to move, may look a bit wobbly.
There are many things we can do to help manage our horse through the hotter weather.
Read more